Basketball Elite Training Camp
Our team of talented college/university and pro-level basketball players will teach young athletes basketball skills and games suited to their age and skill level.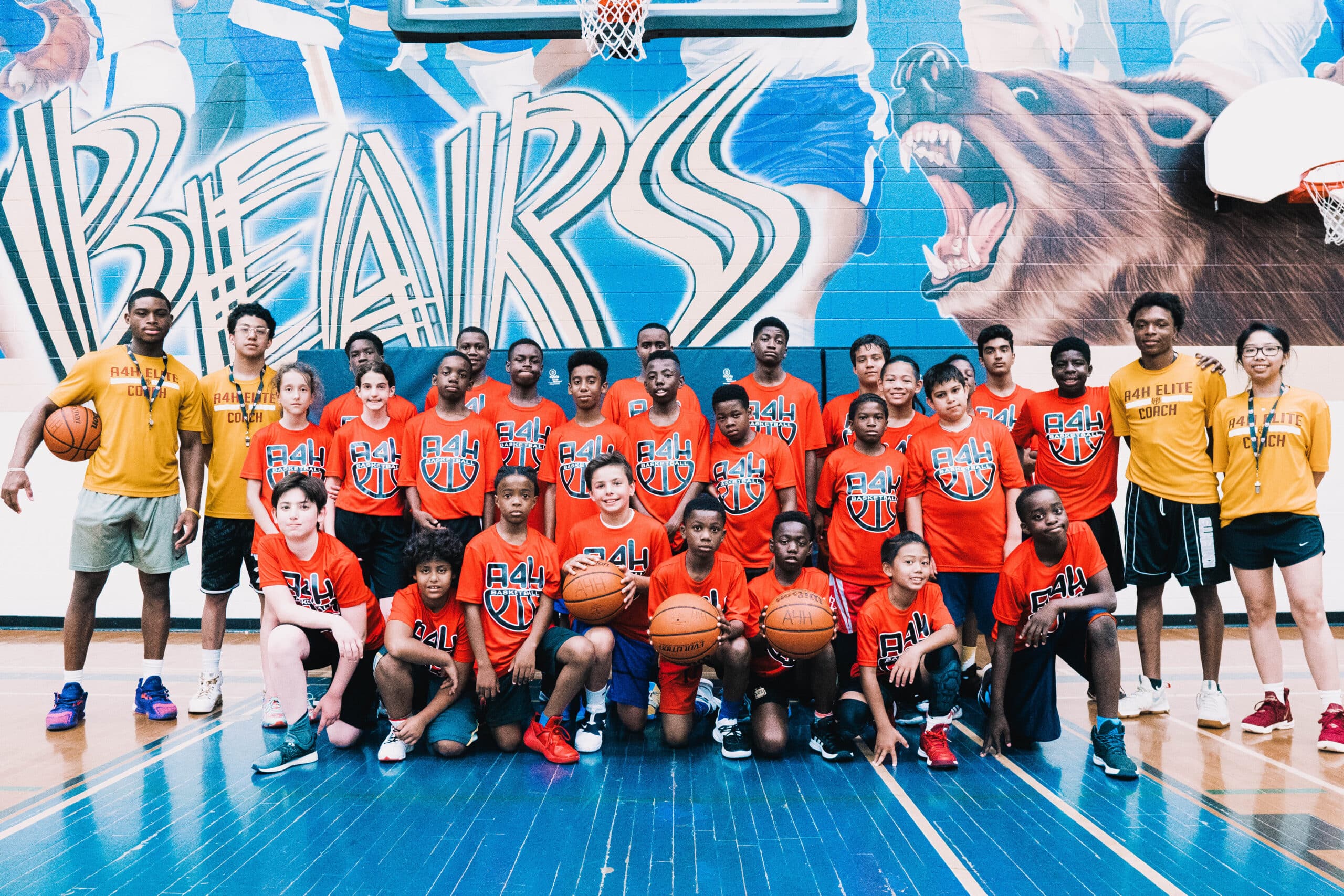 This Basketball fundamentals camp provides exciting drills to emphasize fundamentals, maximize training, and challenge athletes mentally and physically.  Whether your athlete is a beginners or advanced player, they will be challenged to improve their game in a fun and inclusive learning environment.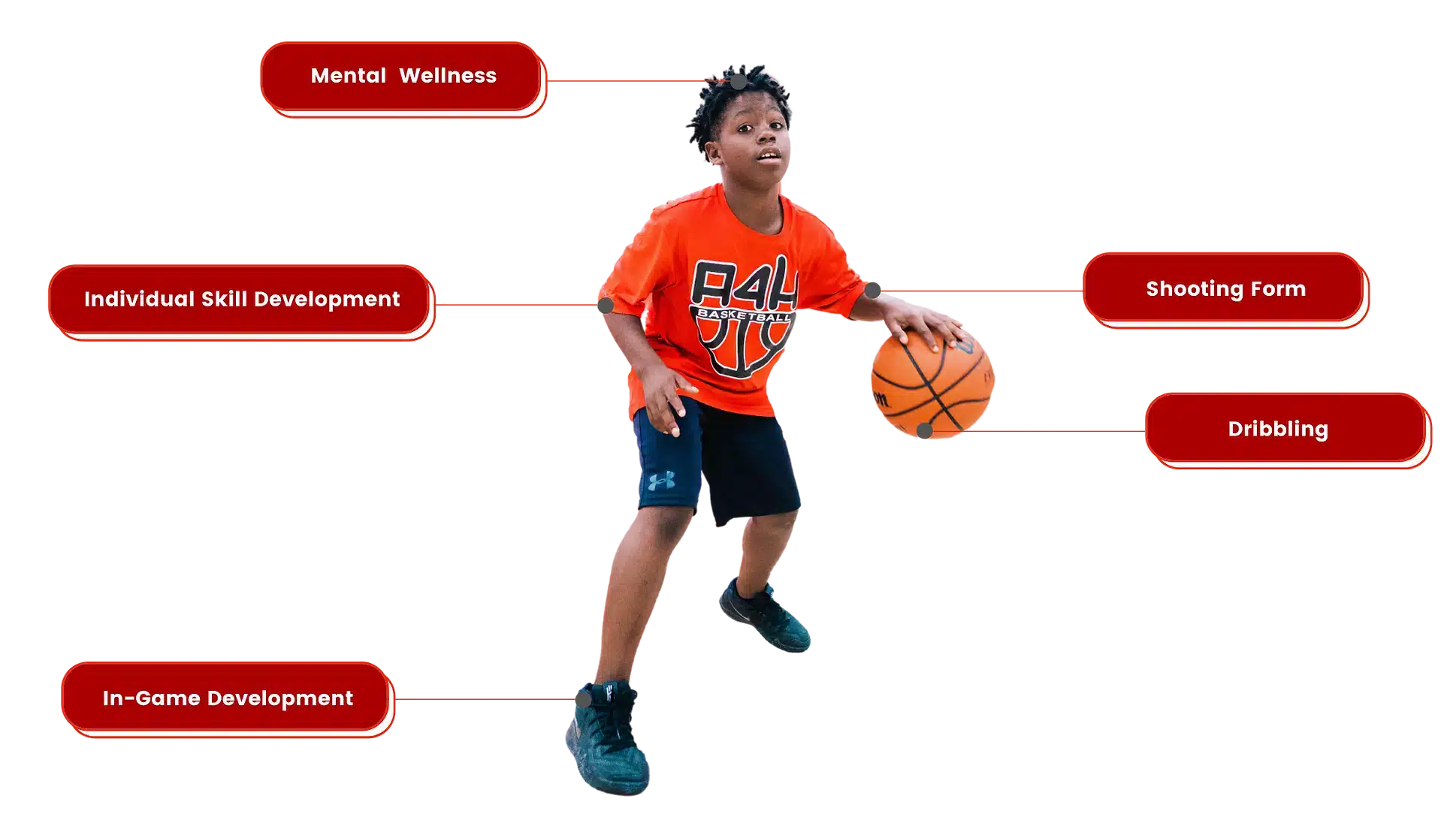 Brampton Christian School